From David Gilbey, UK Coordinator of CTNTP:
In but not of this world
I have recently felt The Lord prompting me to again carefully consider the fact that as Followers of Jesus we are, 'in but not of this world'.
Just before Jesus was crucified, He spoke these words recorded in John 17:14-19:
I have given them your word, and the world has hated them because they are not of the world, just as I am not of the world. I do not ask that you take them out of the world, but that you keep them from the evil one. They are not of the world, just as I am not of the world. Sanctify them in the truth; your word is truth. As you sent me into the world, so I have sent them into the world. And for their sake I consecrate myself, that they also may be sanctified in truth.
God seems to have been strongly reminding me that as we live in a world that for the most part moves in the natural visible realm, Christians must at all times maintain a 'Spiritual perspective'.
Stretch above the Clouds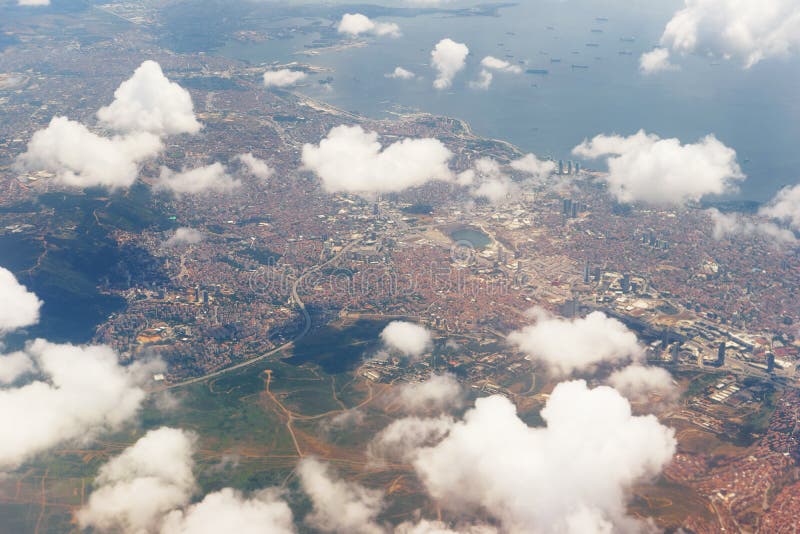 Many years ago, as The Lord had was starting to take me through a dramatic period of change, I received a simple prophetic word:
"Stretch your head above the clouds and you will see clearly what I want you to do"
Initially, I had no idea what this meant, until a few months later I was on a flight out of London Gatwick Airport. Looking out of the aircraft window, I peered beneath the clouds and saw whole cities and towns stretched out below. Look at things from a higher level, from MY perspective, The Lord seemed to be saying, not from your ground level 180 degree view!
Pastors – "They're not ready…"
Two recently published 'prophetic' articles have just come to my attention, which also carry this theme. I feel they are important enough to share, but of course with the usual caveat to carefully weigh any Words with an apparent prophetic edge or title:
The first is written – and there is a video too – by Wanda Alger, from the USA, who I have not heard of before, entitled, Prophetic Dream for pastors: "They're not Ready…". It starts:
Several weeks ago my husband, Bobby, who is a local community pastor, had a significant dream. He was meeting with the pastors from our city when several large angels dropped down from the rafters with a message. They looked at the gathering and told my husband, "They don't know the battle that's coming. They are unaware."…
Read the whole article here: wandaalger.me/2019/08/13/prophetic-dream-for-pastors-theyre-not-ready
Three prophecies to help open the eyes of sleeping Christians
The second article, which highlights three well previously given and well regarded prophecies, is authored by a friend of CTNTP, Pastor John of Strengthen the Faithful, also author of the Wartime Miracles Leaflet, which we have previously highlighted  – click here for more about this.
In Pastor John's introductory email to the article, he writes:
Just as you are, I am increasingly concerned about the countless church attenders in our Nation who have absolutely no understanding of the times we are living in. They are spiritually fast asleep.  With this in mind I have put together the attached article in an easy to read format, for use as "outreach" material in order to make such people begin to think. I tried it first on my own Bible Study group and it proved very powerful so I have no doubt that it works. Please however use it prayerfully and wisely.
May the Dear Lord hear the prayers of His Faithful Remnant.
View the above article from Pastor John as a PDF – click here.